🌟 Unlock Success with Group Practice Navigator: Compensation Strategies 🌟
Learn the secrets to hiring that guarantee financial sustainability and confidently make data-driven decisions – no more relying on guesswork. Transform your practice into a thriving success in just hours!
​
Have you ever witnessed a fellow therapist seek advice on Facebook, asking, "I'm hiring my first clinician, any tips on how to pay them?" Us too. Unfortunately, the responses are often inaccurate, lack context, and sometimes they provide no room for error or profit.
​
That's why GreenOak Accounting's team of experts crafted this course. We're here to ensure you receive precise information swiftly, empowering you to make sound financial decisions. Gain exclusive access to our proprietary hiring calculators, enabling you to determine affordability and compare various compensation models effortlessly. Elevate your hiring game!
In this course you'll learn: 
🤔 How to Hire and How Much to Pay: Goodbye to financial uncertainty and make informed hiring decisions.
🔍 All Your Burning Financial Questions Answered: Should you hire contractors or employees? Part-time vs full-time? How should you pay them? Should you offer benefits?
🔢 What can you afford? Use our templates and calculators to calculate what makes sense for your practice.
💰 Pay Structure Options: Explore compensation options for clinicians, admin, and leadership roles.
📈 Advanced Topics: Elevate your practice with insights on tracking clinician KPIs, offering bonuses, raises, and more.
💼 Our team of industry expert accountants will unravel the complexities of paying your team and set your practice up for unparalleled profitability.
Ready to boost your practice's profitability and efficiency? Group Practice Navigator: Compensation Strategies course is your ticket to success.
Don't let financial ambiguity hold you back. Sign up today and empower yourself with the knowledge, expertise, and strategies to make your group practice not just survive, but thrive!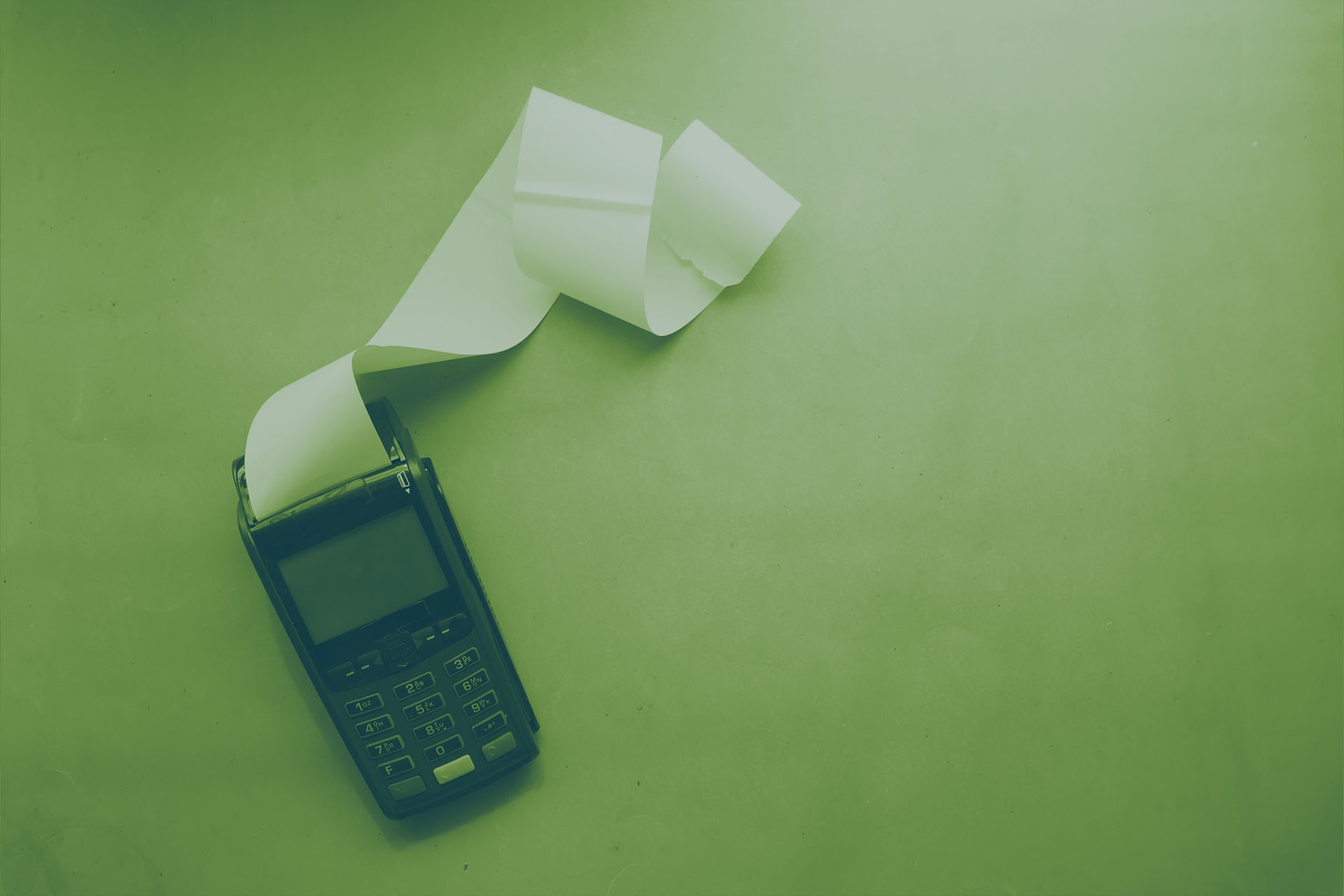 Unit 1: Decide how to pay your new team member

Contractors vs employees

How much should you pay clinical team members?

Templates for various compensation structures

Part-time vs full-time hires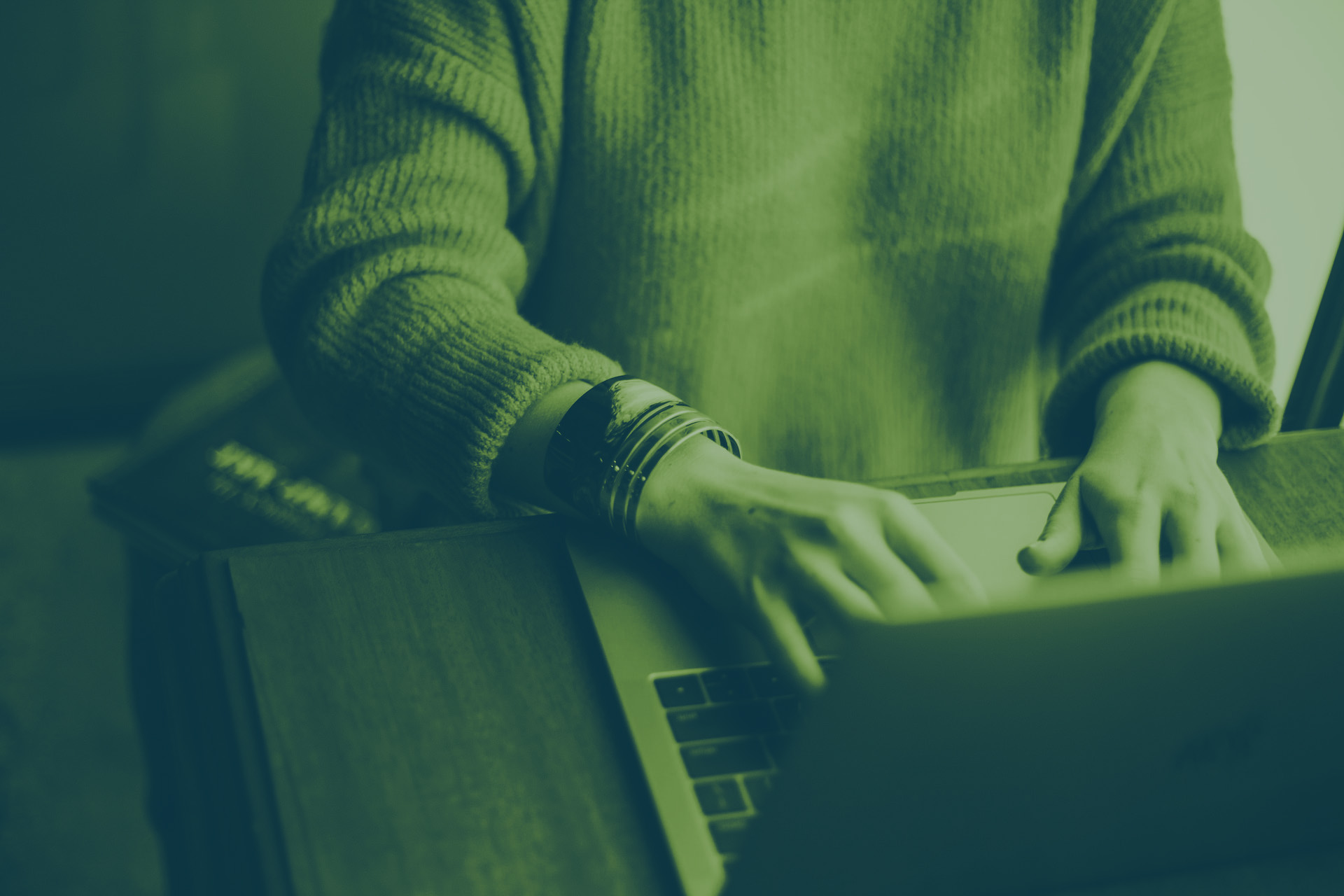 Unit 2: Get ready to pay your new team

Payroll software and setup

HR best practices

Benefit options & when to add them

Options for paying your admin & leadership

Managing cash flow & hiring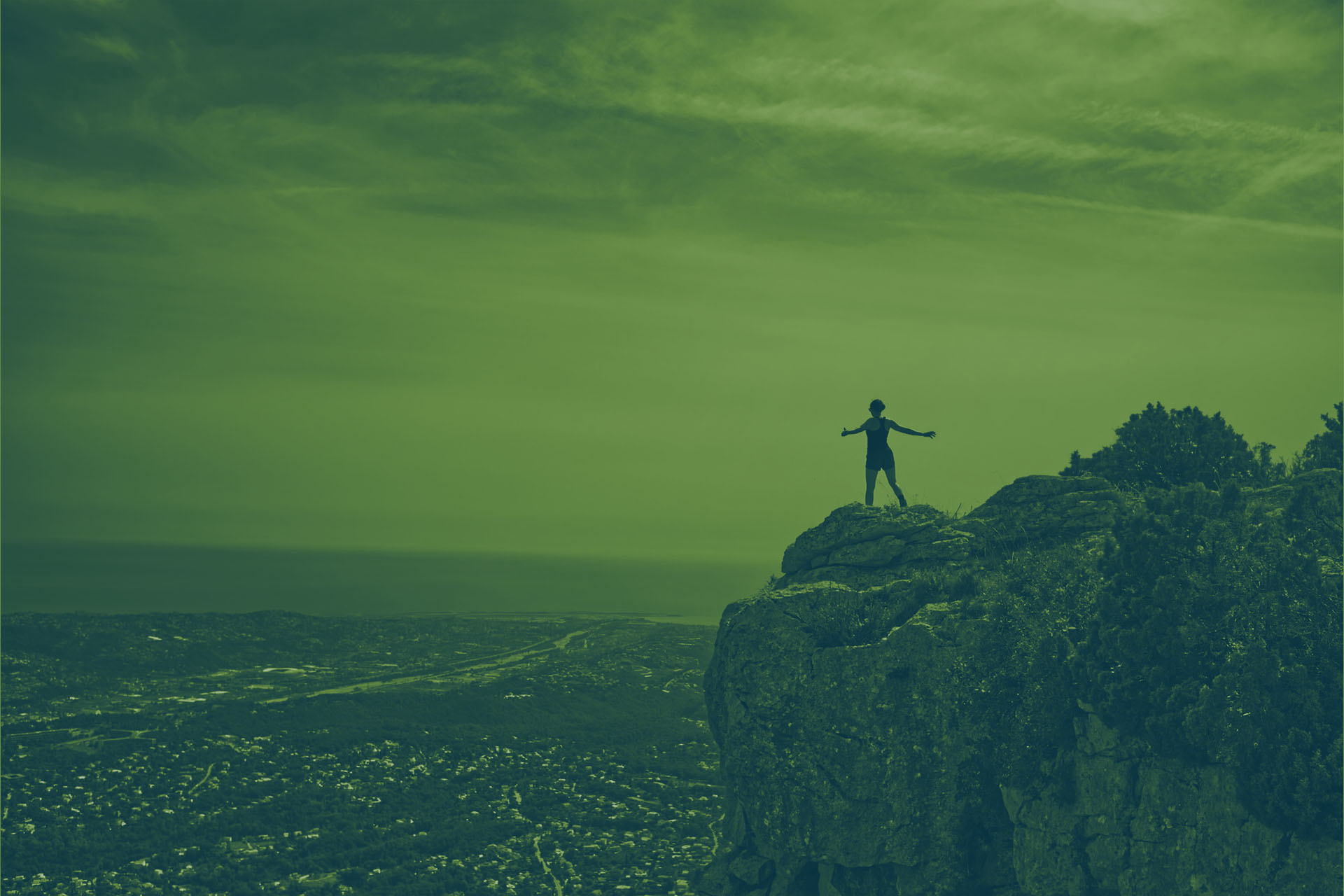 KPIs and tracking performance

Bonuses

Raises

What to do if a team member moves out of state

Profit First


Example Curriculum
Available in days

days after you enroll

Unit 1: Decide how to pay your new team member
Available in days

days after you enroll

Unit 2: Getting ready to pay your new team
Available in days

days after you enroll

Advanced Topics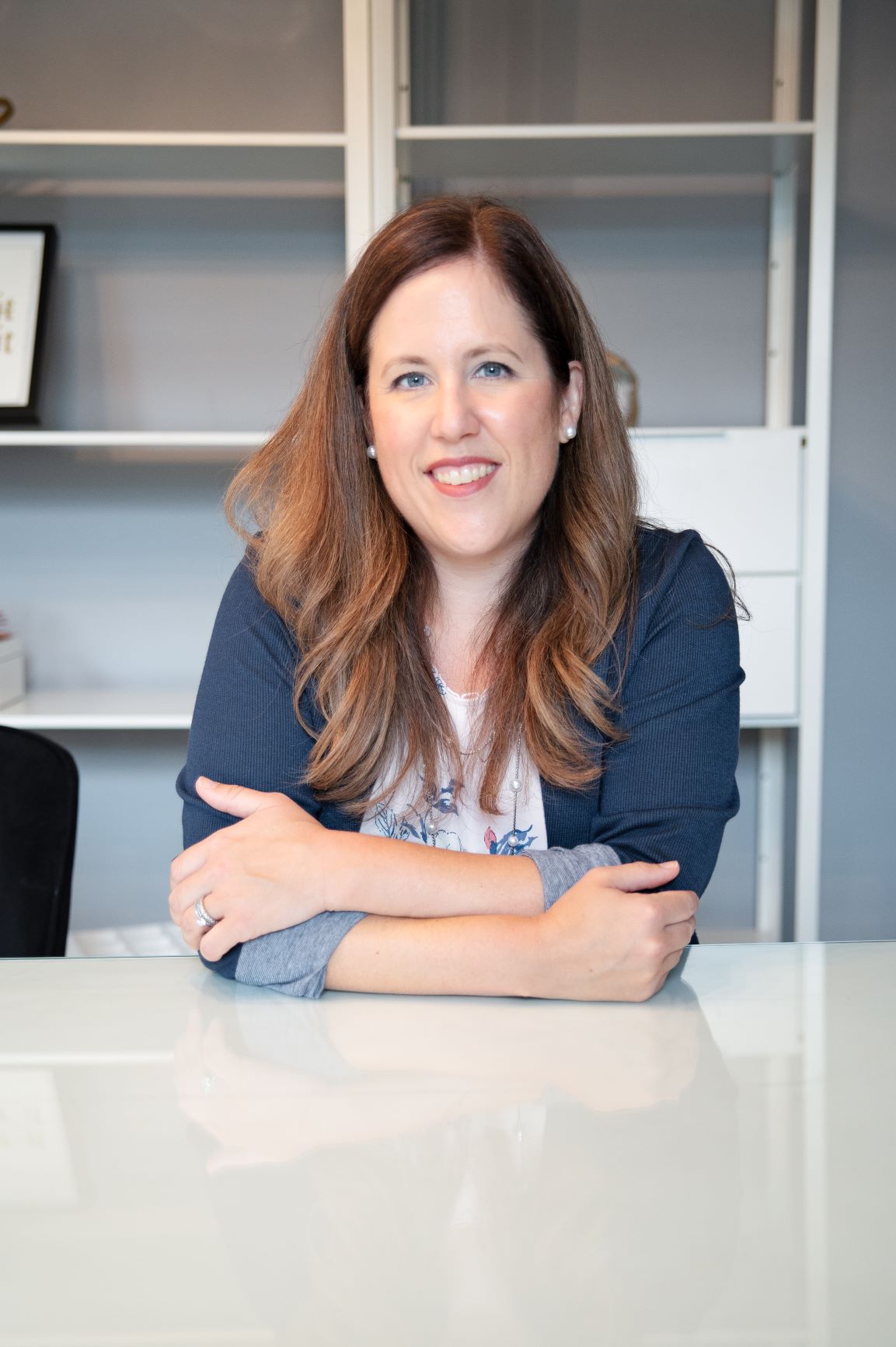 I'm the founder and CEO of GreenOak Accounting, a firm that exclusively serves therapists, psychologists, and counselors in private practice across the United States.
Over the years, my team and I have worked with hundreds of private practice owners and developed serious knowledge about what makes a practice financially successful. GreenOak's goal is to help practice owners feel comfortable with the financial side of their businesses and have profitable practices.
*********

Julie is an accountant and an enrolled agent (EA). She is also a speaker, author of Profit First for Therapists and the host of the Therapy for Your Money podcast. 



Frequently Asked Questions:
Q: Can't I just get this information from my accountant?
A: Your accountant can tell you how to pay your team member (or set up payroll), but what most accountants can't tell you is "how much". Our team has worked with hundreds of private practice owners, so we've seen what works and what doesn't. We'll help you avoid costly mistakes!
Q: I already have a group practice, can I still benefit from the course?
A: Absolutely! The best time to tackle clinician compensation is at the time of your first hire, the next best time is right now. Even if you have a few clinicians on your team, you can still increase your knowledge to make data-driven decisions.
Q: The course is expensive, can't I just figure this out on my own?
A: We've jam-packed the course with all the knowledge we have about hiring in private practice. Short of working directly with our team at GreenOak Accounting, this is the next best option. A single hiring mistake can cost you tens of thousands of dollars, so the course is well worth the investment.
Q: How long will I have access to the course?
A: You have lifetime access to the course materials.
Q: Is there ongoing support after the course?
A: This course is DIY, so you can take the lessons at your pace and refer back to them often. There is no 1-on-1 support provided in the course.
Q: Will the course address regional variations in compensation and legal considerations?
A: The course is intended for US-based private practice owners. While we don't cover EVERY local and regional consideration, we provide general principles that apply to most practice owners.