Are you starting a group practice, but you're unsure where to start? Do you need help getting started and setting things up?
In this 6 week course, the GreenOak Accounting team will teach you everything you need to know.
Each week you'll receive access to new recorded lessons you can watch at your convenience. You'll also have access to a weekly Q&A where you can ask Julie Herres and Kelly Jewell from GreenOak Accounting team any questions you have on the materials.
You'll learn:
Common compensation structures
Direction on how much to pay your new team members
Setting up payroll
Managing cash flow while hiring
Benefit options
Tools and templates
Bookkeeping basics
And much more!


You'll also get:
An assessment of your accounting system
An action plan to get your records in order (if needed)
The course begins on February 6th and will end on March 17th.
The lessons will be published each Monday, and you can watch them at your convenience. The weekly Q&As will be each Friday at 12ET. Each Q&A will be recorded, you'll also have the opportunity to submit questions in advance.

Want to talk to our team before joining? Schedule a call here: https://calendly.com/goa-consultation/workshop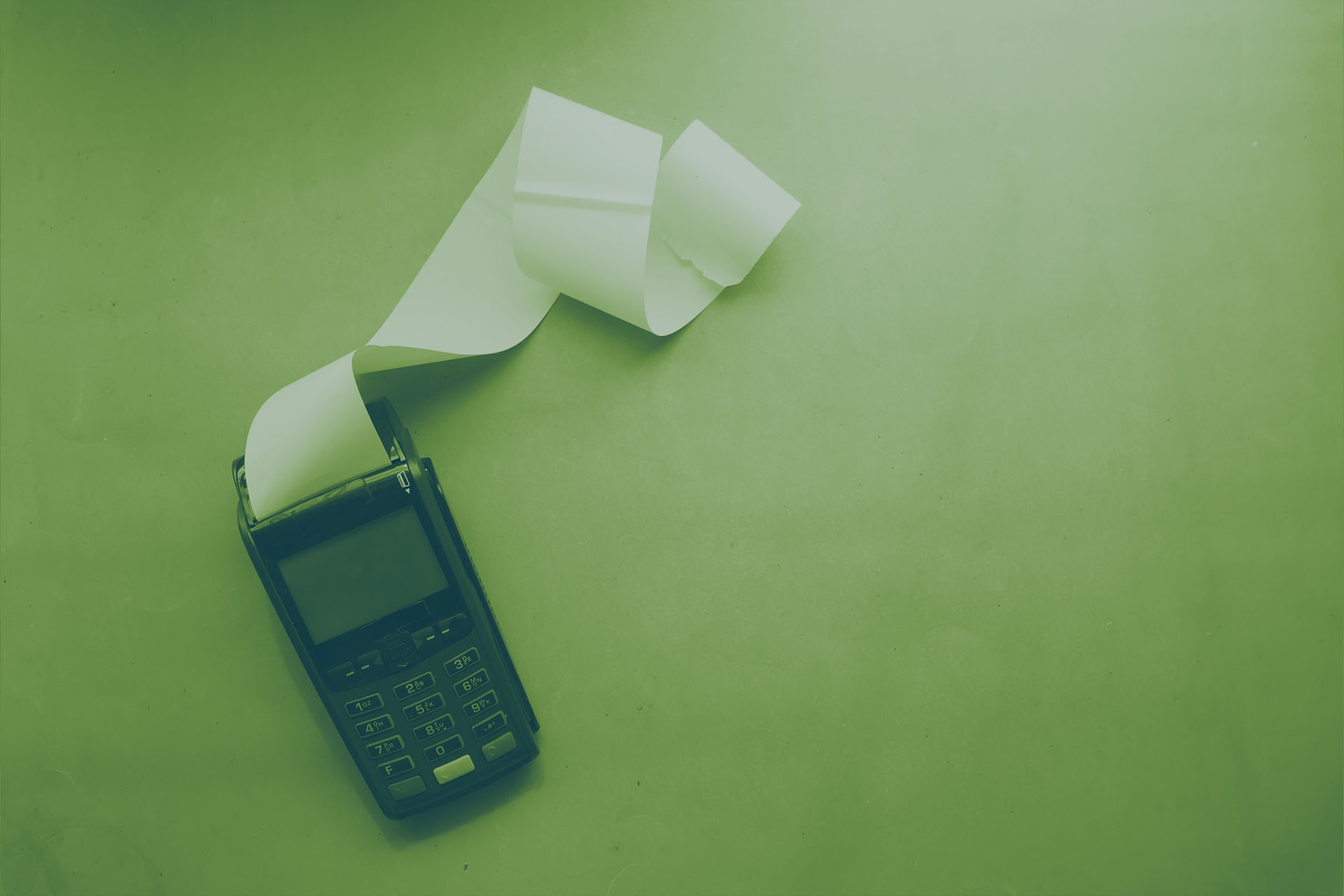 Week 1: Decide how to pay your new team member
Contractors vs employees

How much should you pay clinical team members?

Templates for various compensation structures

Part-time vs full-time hires

Bookkeeping basics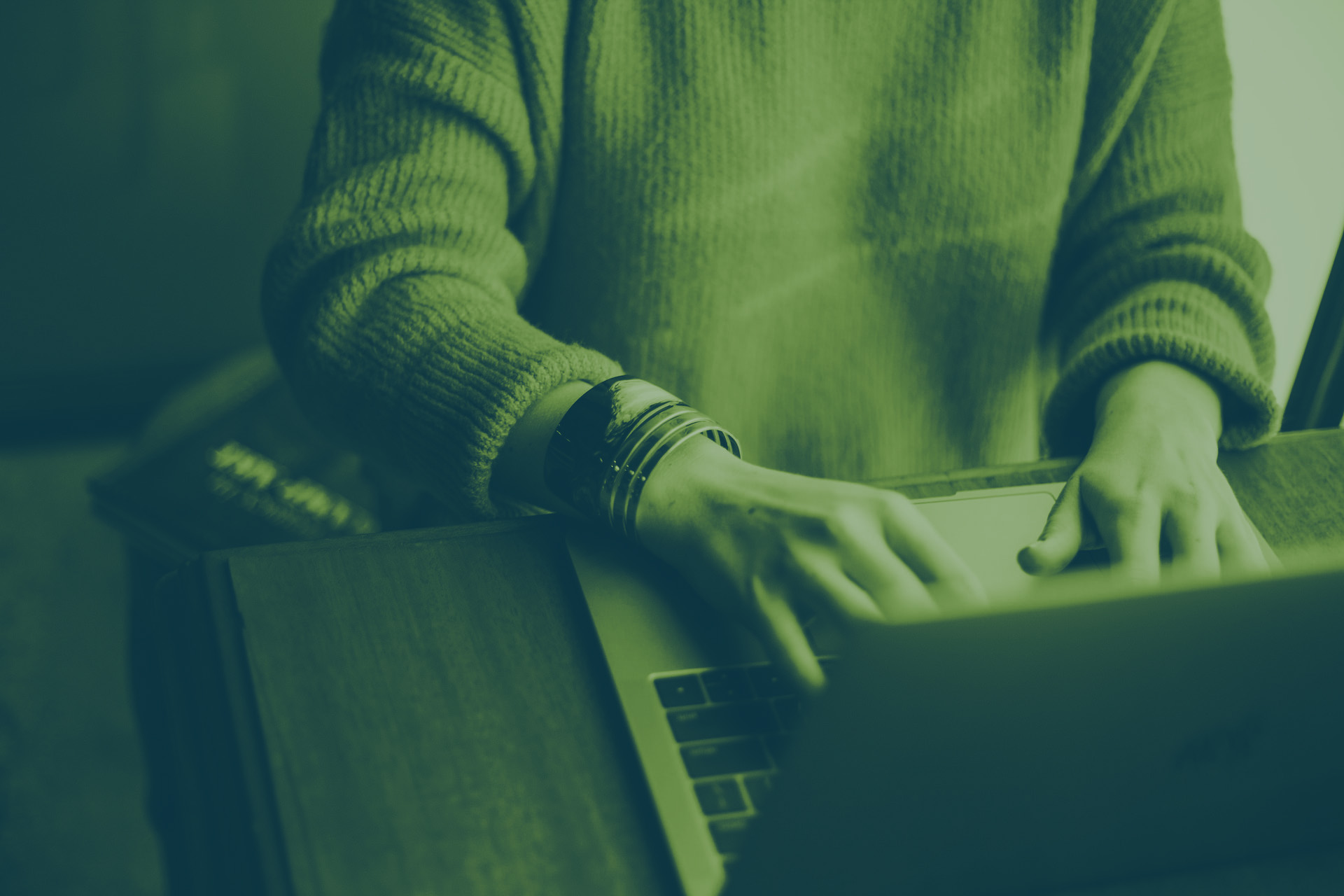 Week 2: Getting ready to pay your new team





Payroll software and setup

HR do's and don'ts

Benefit options & when to add them

Managing cash flow & hiring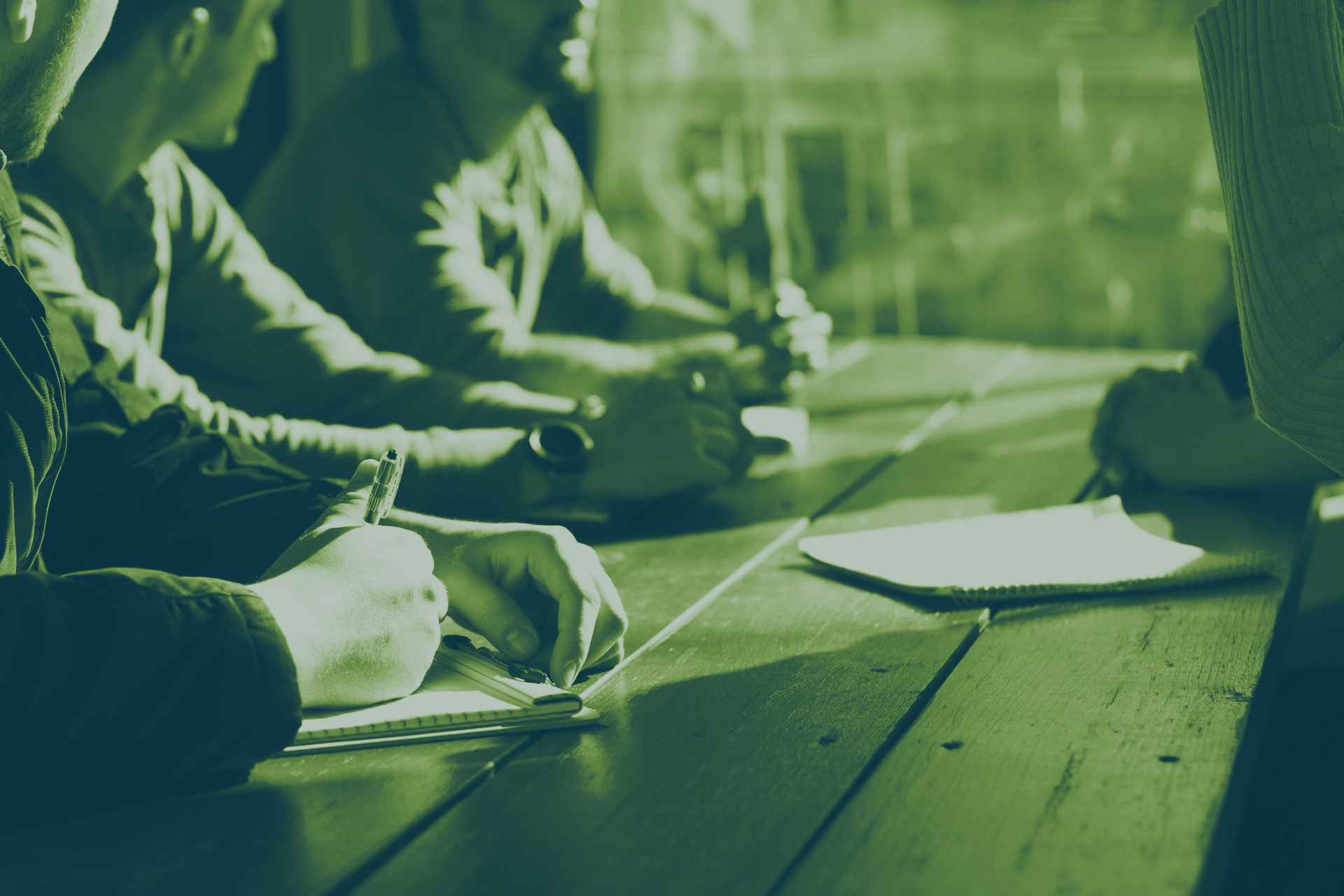 Week 3: Managing your financial records

Bookkeeping basics

Bookkeeping best practices

Ratios of a small group practice

Record-keeping for your employees

Reading your financial reports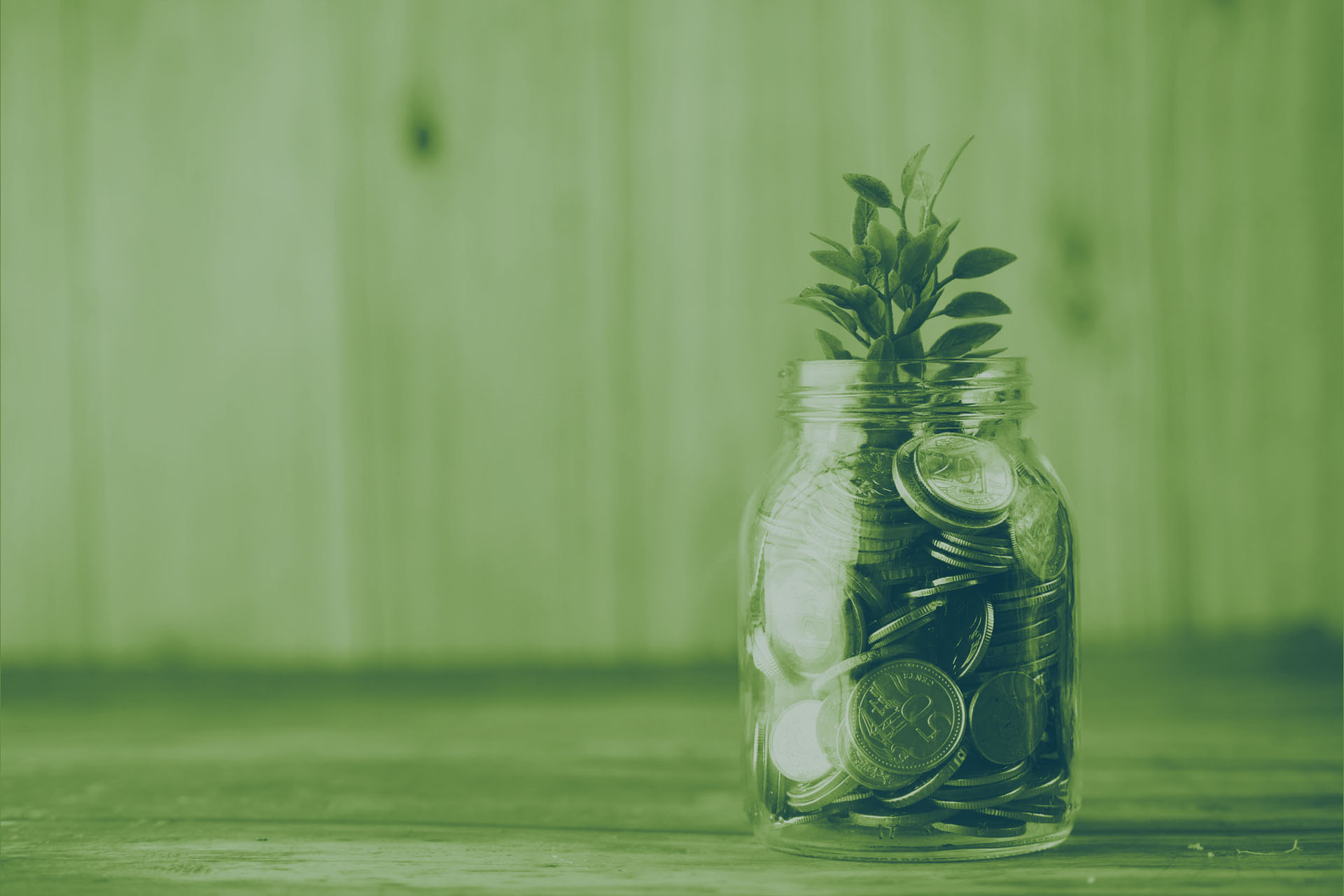 Week 4: Money Mindset for group practice owners

Why your practice deserves to be profitable

Calculate how much money you can expect to make in your practice

Taking care of yourself & owner's pay

Benefits and retirement options for you as the owner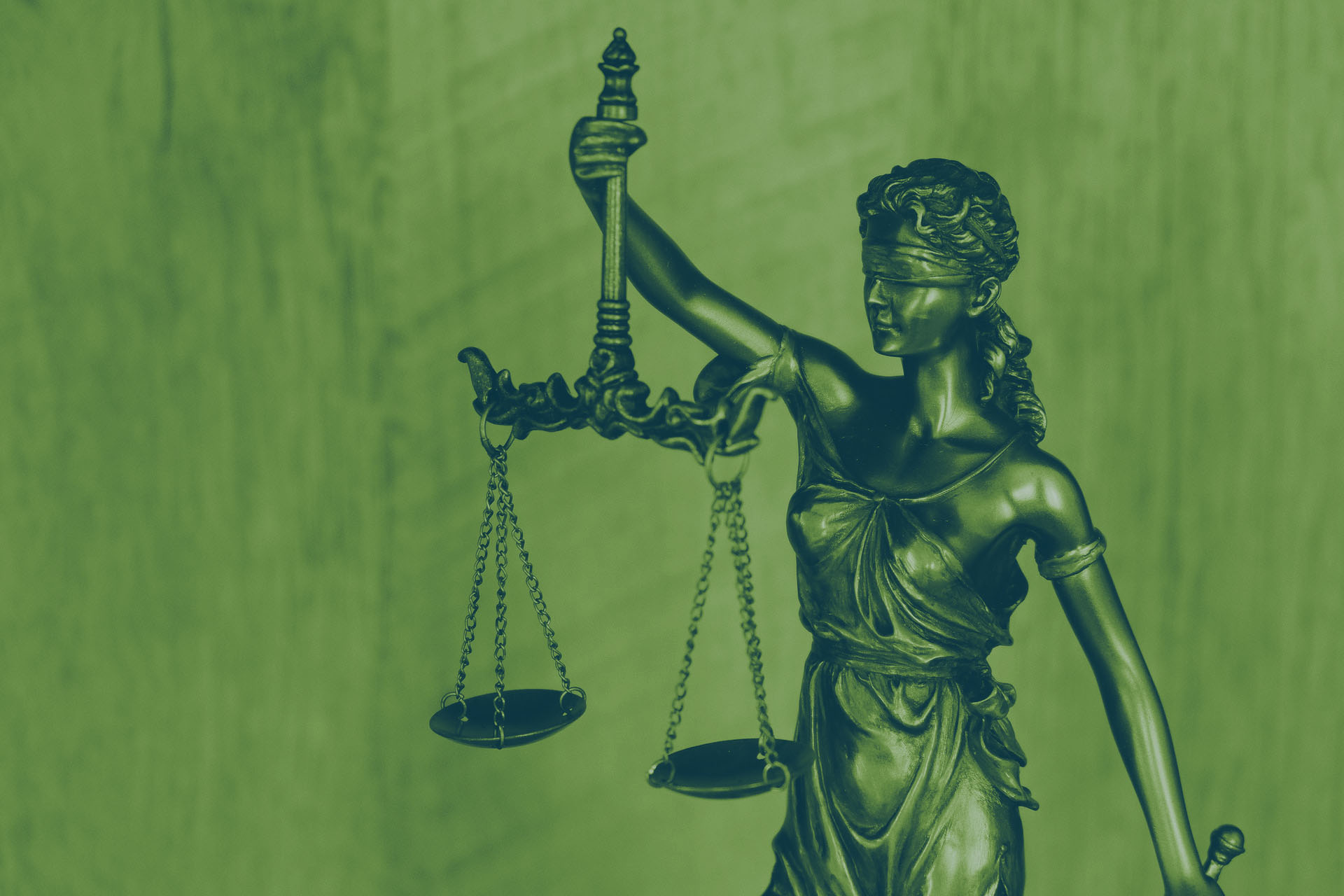 Payroll tax

Federal, state and self-employment tax

Quarterly estimated tax

Tax deductions

Getting ready for year-end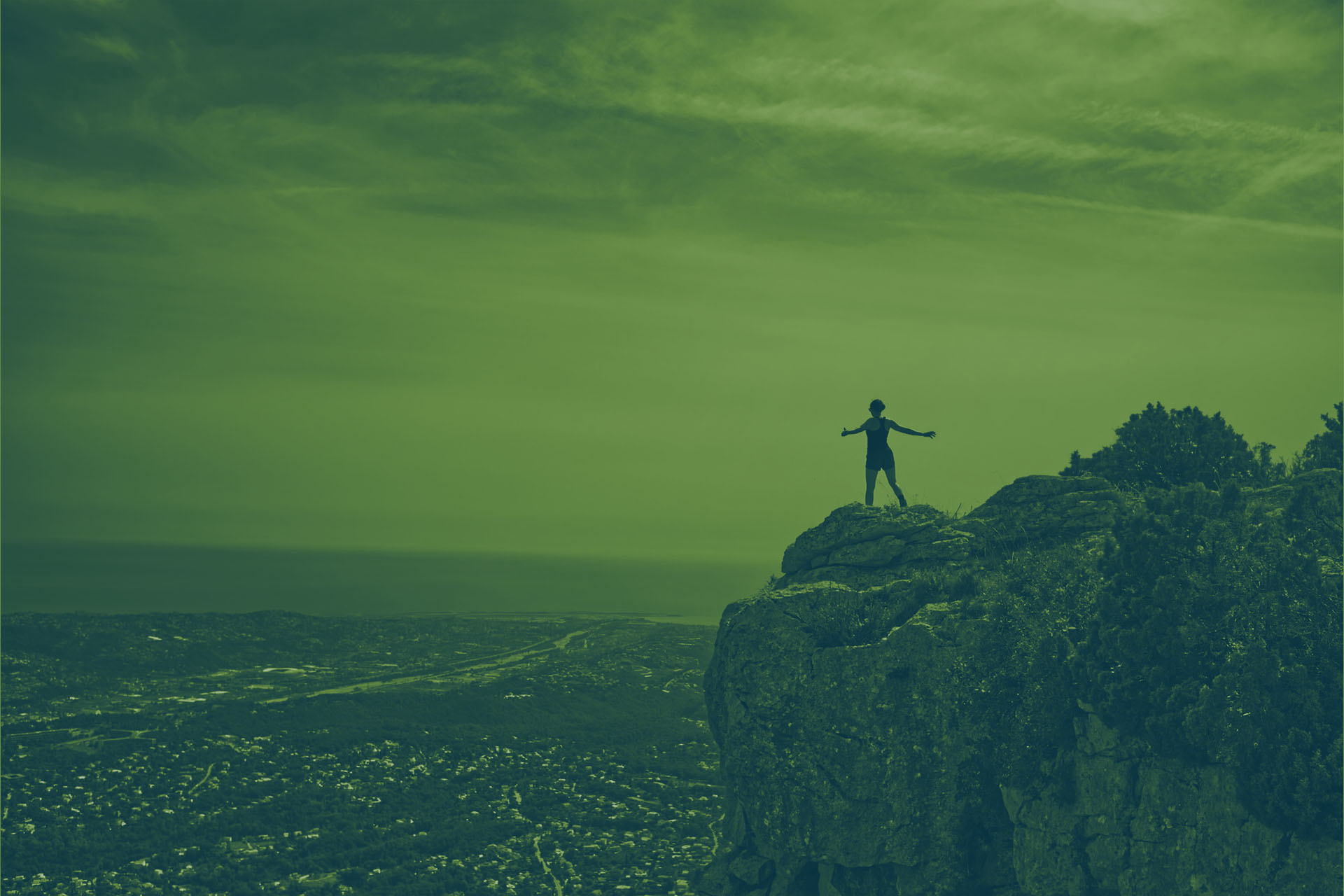 Week 6: Wrapping things up
KPIs and tracking performance

Bonuses

Raises

Profit First


Check your inbox to confirm your subscription