Ready to Manage Your Group Practice with Financial Confidence? 🚀
Starting a group practice can be a daunting task. The endless list of financial responsibilities, compensation structures, and payroll nightmares can make anyone feel overwhelmed. But fear not! The GreenOak Accounting team is here to guide you through it all, step by step.
📚 What You'll Discover:
🏢 Common Compensation Structures: Choose the right payment system for your team.
💰 Smart Financial Decisions: Get guidance on how much to pay your new team members.
💼 Hassle-Free Payroll Setup: Simplify the complex world of payroll management.
💸 Cash Flow Management: Learn to balance your finances while expanding your team.
🎁 Benefit Options: Explore enticing benefits to attract and retain top talent.
🛠️ Essential Tools & Templates: Save time and headaches with our toolkit.
📊 Bookkeeping Basics: Master the fundamentals to keep your financial house in order.
📚 What's Inside:
🎥 Video Lessons: Learn at your own pace with expert guidance from our seasoned team.
📄 PDF Resources: Get easy-to-follow materials for quick reference.
📝 Templates Galore: Streamline your decisions with ready-to-use templates.
🔄 Lifetime Access: Access recorded lessons whenever, wherever - it's your schedule, your way.
Don't let financial jargon and uncertainty hold you back from achieving your group practice dreams. Join our course today and empower yourself with the knowledge and tools you need for financial success. Your journey to a thriving group practice starts here! 🌱💼


This course will give you all the tools you need to manage the financial side of a group practice. Please note that we're accountants, not clinicians, so the course doesn't include topics like credentialing, billing, marketing or hiring since those fall squarely outside our area of expertise!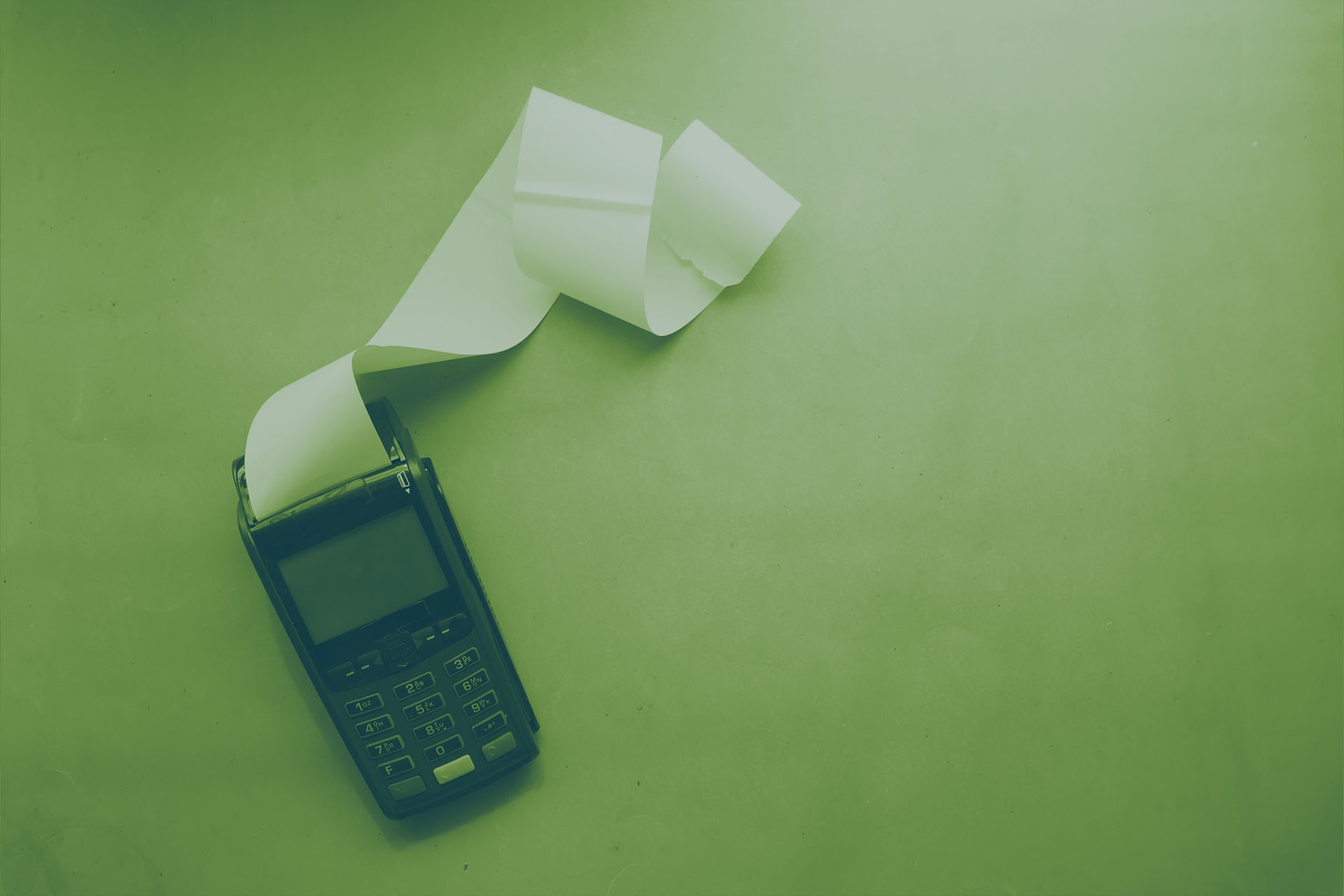 Unit 1: Decide how to pay your new team member

Contractors vs employees

How much should you pay clinical team members?

Templates for various compensation structures

Part-time vs full-time hires

Bookkeeping basics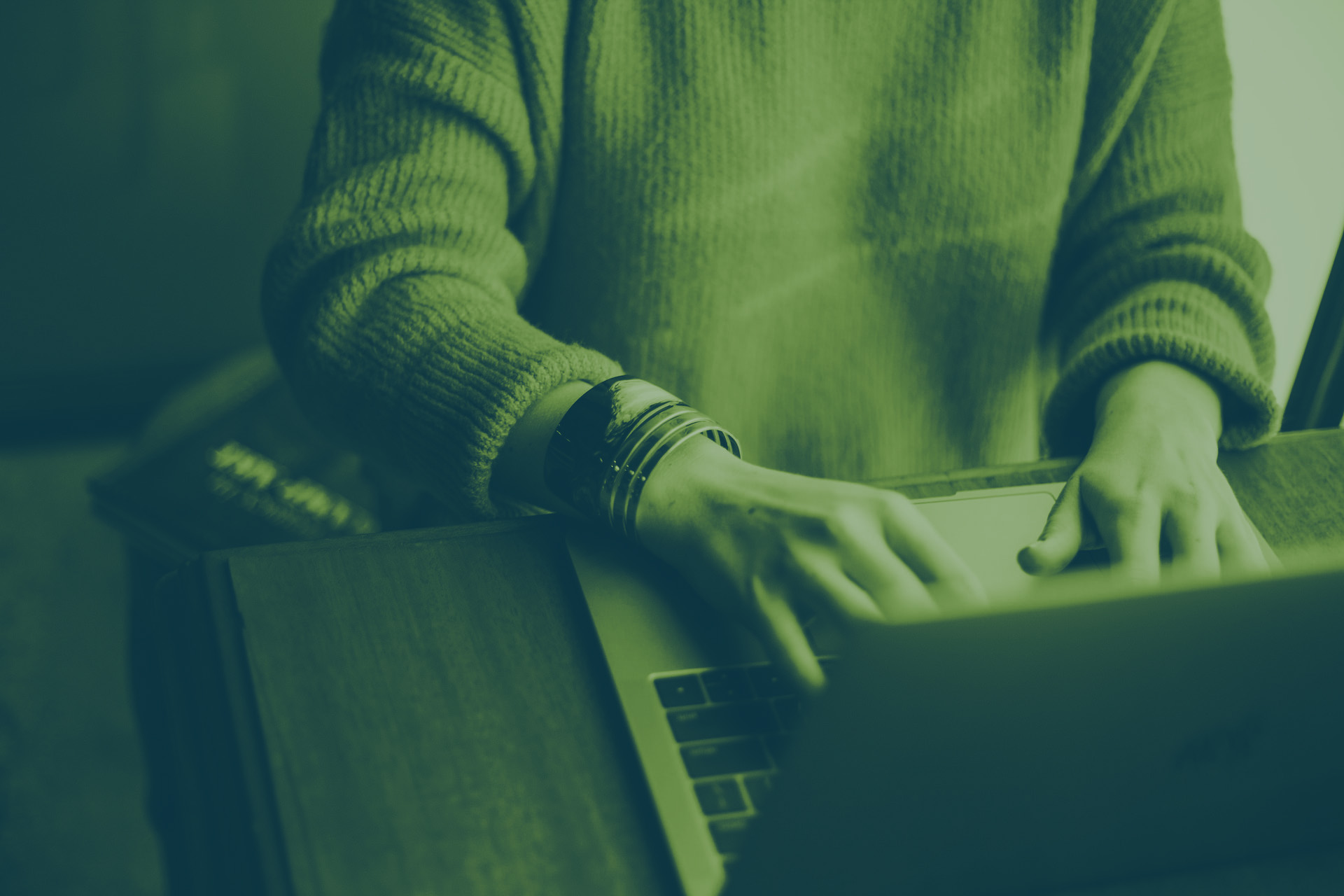 Unit 2: Get ready to pay your new team

Payroll software and setup

HR best practices

Benefit options & when to add them

Managing cash flow & hiring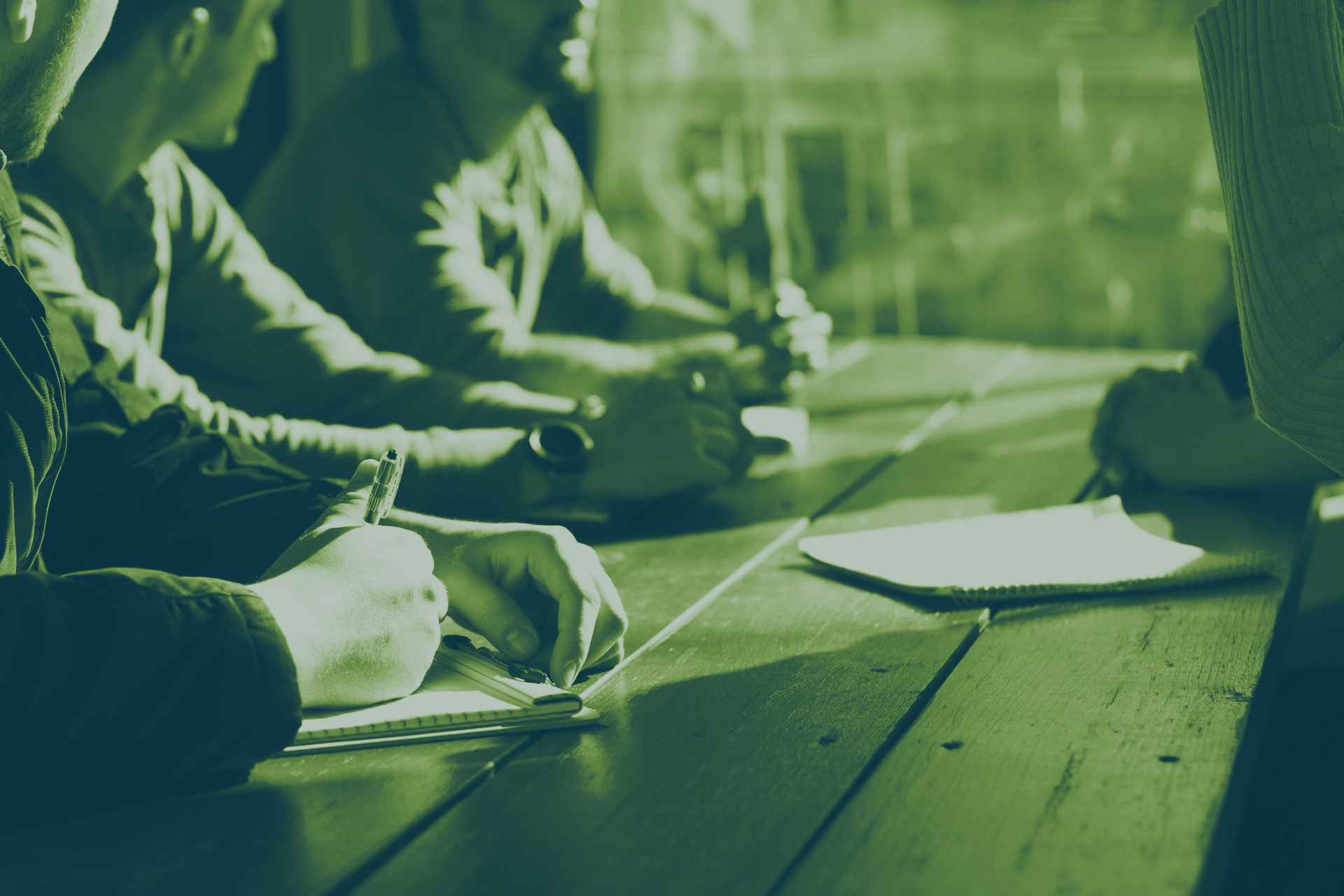 Unit 3: Manage your financial records

Bookkeeping basics

Bookkeeping best practices

Ratios of a small group practice

Record-keeping for your employees

Reading your financial reports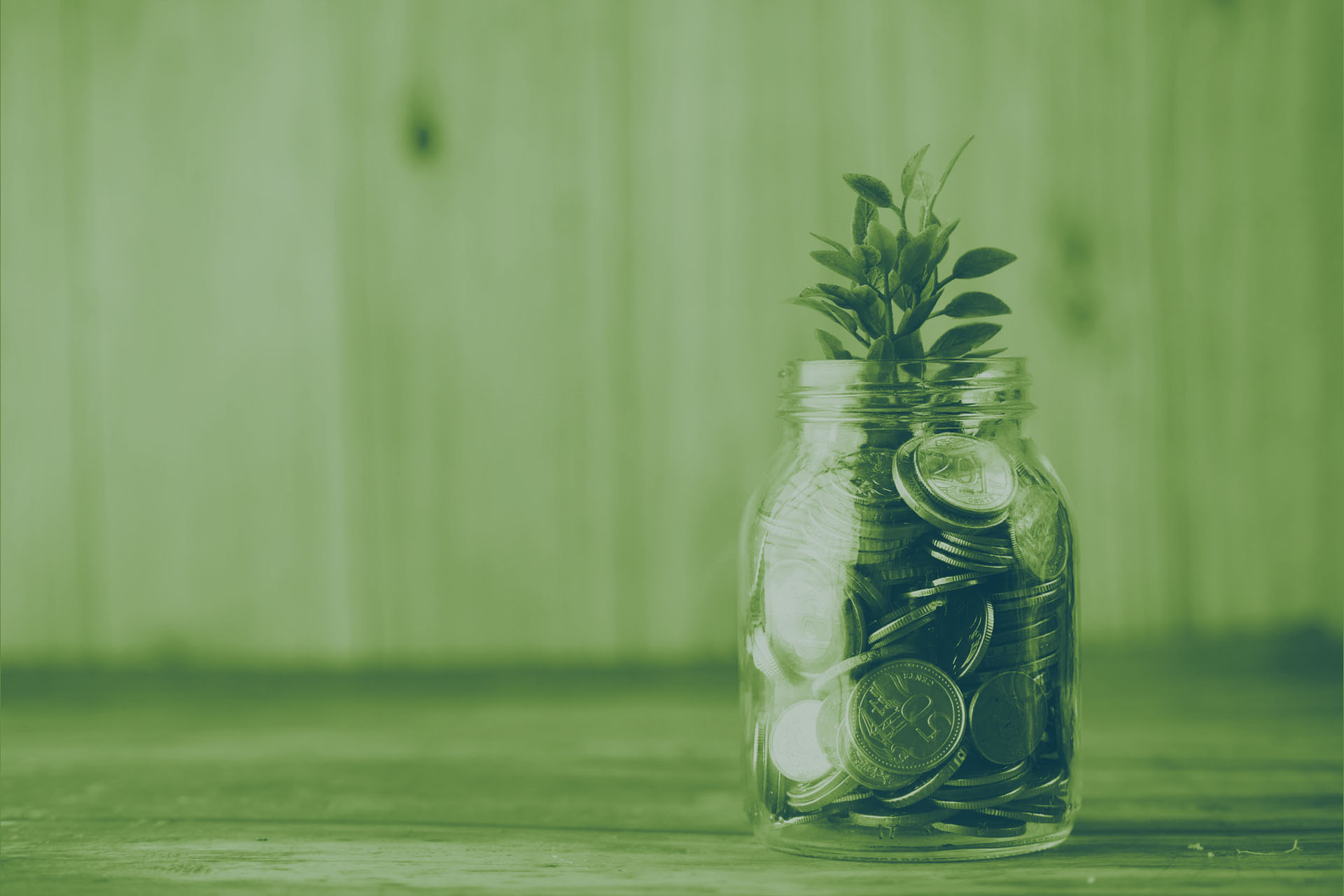 Unit 4: Money Mindset

Why your practice deserves to be profitable

Calculate how much money you can expect to make in your practice

Taking care of yourself & owner's pay

Benefits and retirement options for you as the owner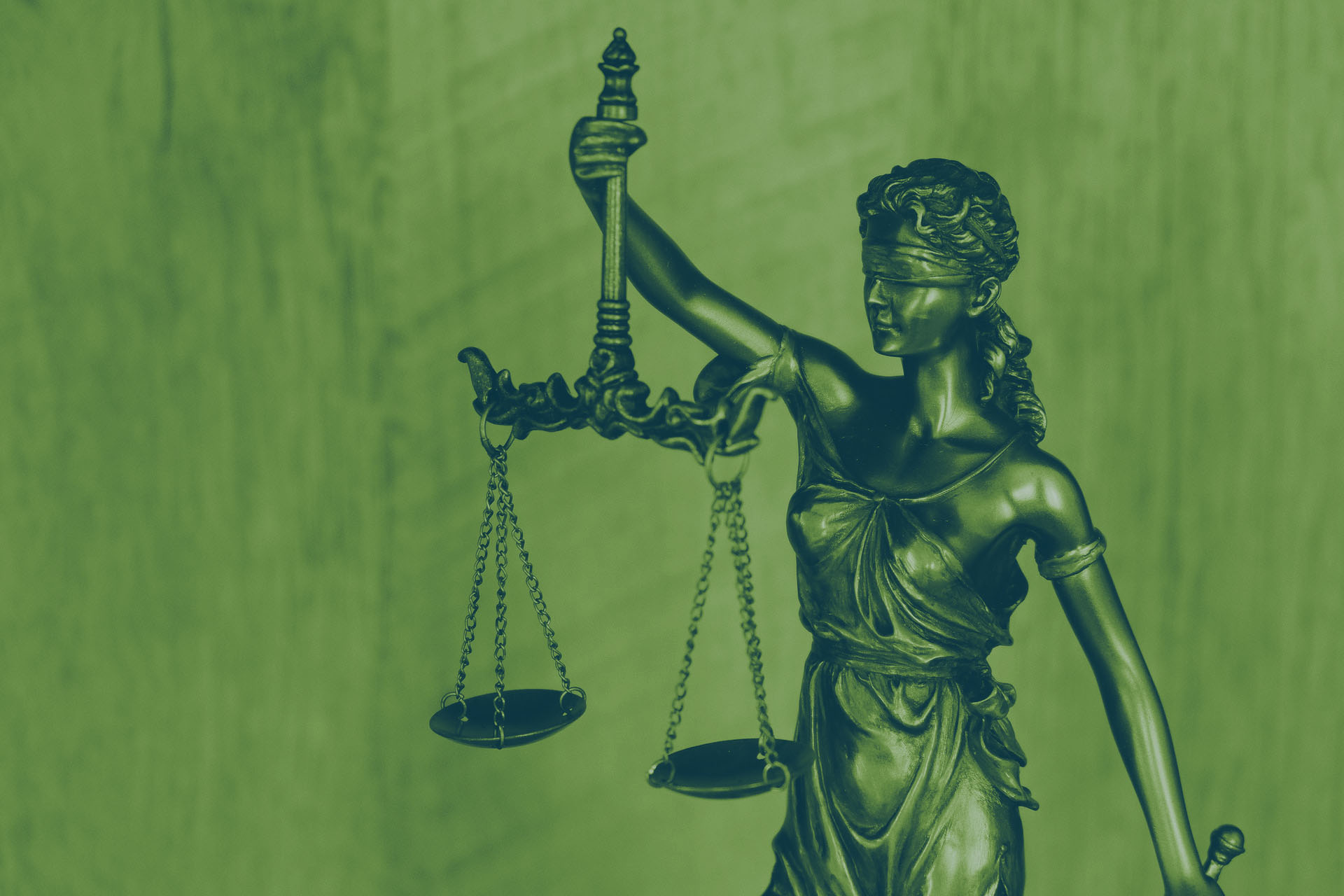 Unit 5: Tax, tax and more tax

Payroll tax

Federal, state and self-employment tax

Quarterly estimated tax

Tax deductions

Getting ready for year-end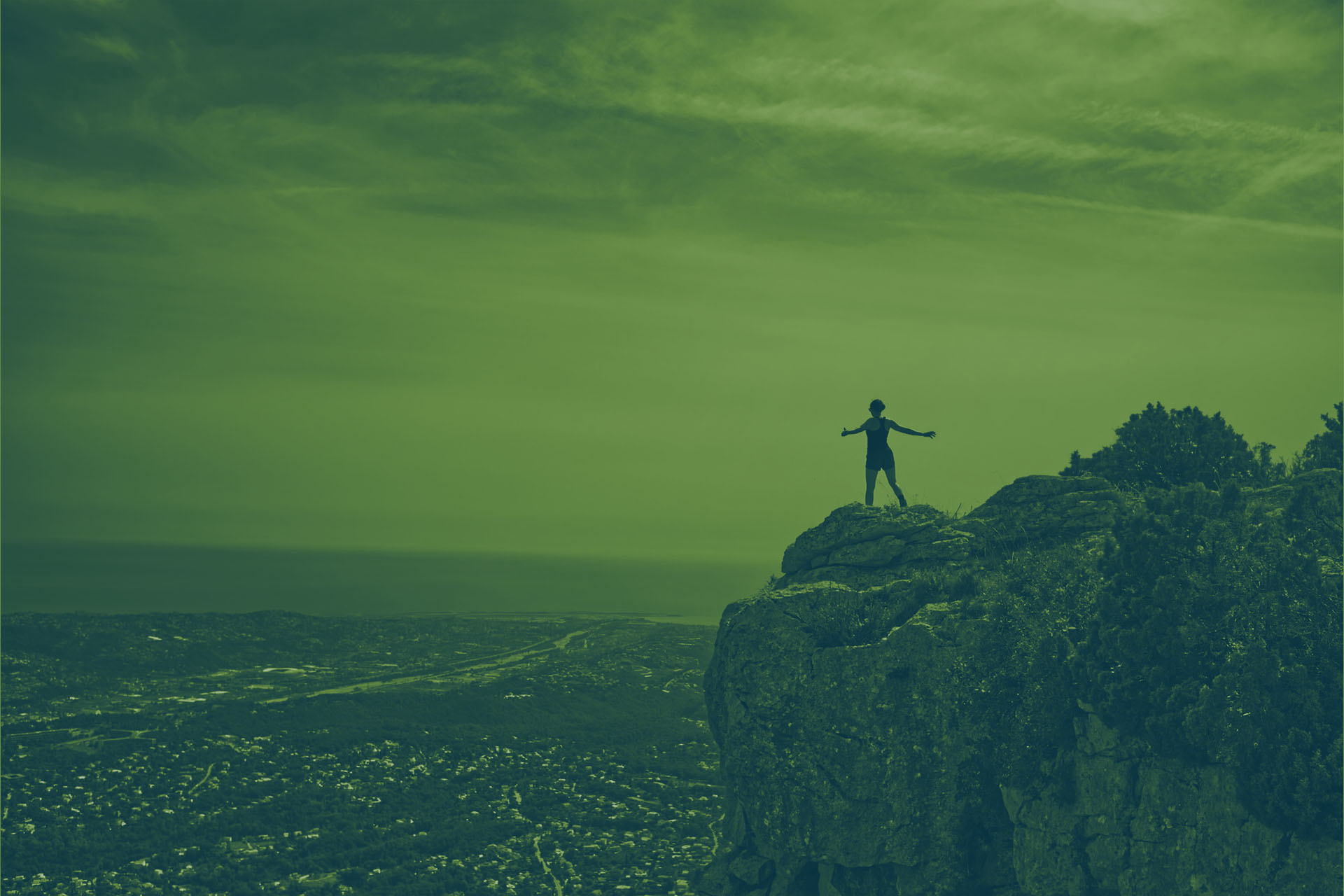 Unit 6: Advanced topics

KPIs and tracking performance

Bonuses

Raises

What to do if a team member moves out of state

Profit First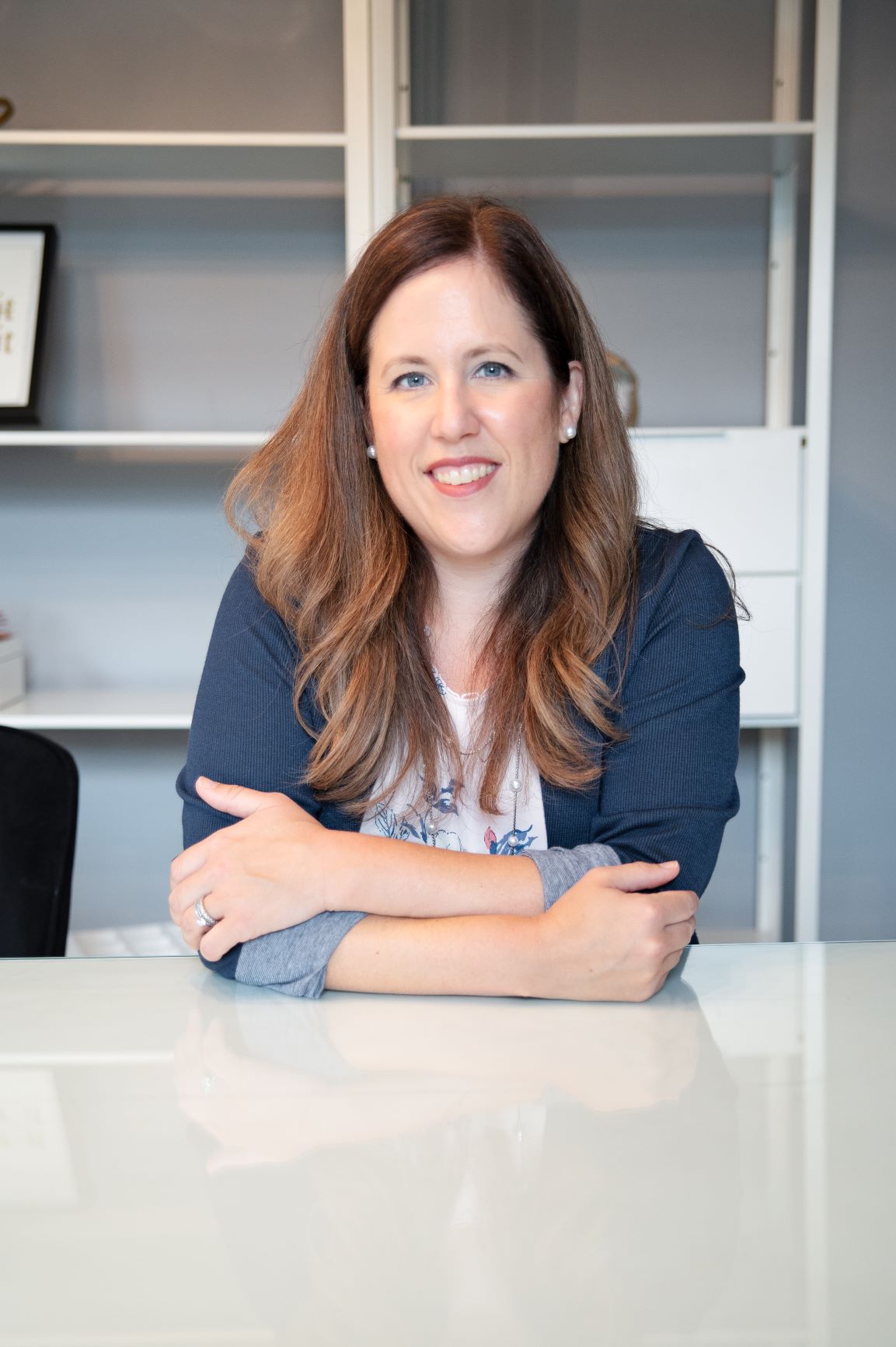 I'm the founder and CEO of GreenOak Accounting, a firm that exclusively serves therapists, psychologists, and counselors in private practice across the United States.
Over the years, my team and I have worked with hundreds of private practice owners and developed serious knowledge about what makes a practice financially successful. GreenOak's goal is to help practice owners feel comfortable with the financial side of their businesses and have profitable practices.
*********

Julie is an accountant and an enrolled agent (EA). She is also a speaker, author of Profit First for Therapists and the host of the Therapy for Your Money podcast.